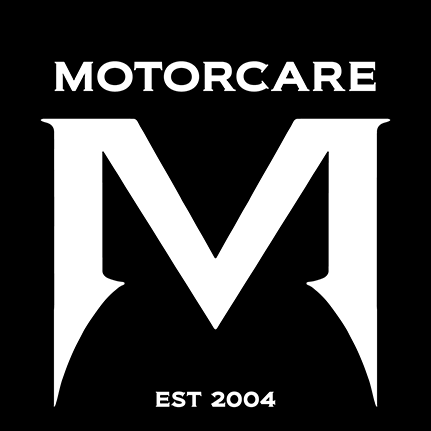 Car repairs, MOT tests and servicing
Enter your vehicle registration number below for an instant price that you can book for free 24/7.
Professional auto services in Christchurch, Dorset
Welcome to Super Service
Our garage is the ideal place to get your vehicle fixed or serviced as we are well located in Christchurch. If you would like to experience bespoke customer service - bring your vehicle into our facilities on Groveley Road. Our garage is less than one mile away from Christchurch's main town centre. This central location makes us the ideal garage for our entire local community.
Booking made easy
Taking care of your car, shouldn't take over your life! You can book online using our online booking book tool available 24 hours a day, 7 days a week. Simply get an instant price and book your car service, MOT or repair in with Super Service in a matter of minutes!
We aim to provide timely and flexible servicing and that is why we are open five days a week. Our team can provide MOT tests, vehicle services and repairs at competitive prices. Our facilities have the latest equipment and technology available in the motor industry. This allows us to provide great quality car services at a competitive price.
We have a team of mechanics who have lots of experience in the motor industry
At Super Service, we are always investing in the career development of our technicians. This is why they will always take on any job no matter how big or small it may be. Our team can work quickly to repair your vehicle and that's thanks to their commitment to developing their skills and knowledge wherever possible. At Super Service, we can work quickly and accurately to provide high-quality vehicle servicing and repairs.
Book your vehicle into our garage online 24/7
You can book an appointment at Super Service at anytime by visiting our website and using our online booking tool. All you need to do is enter your vehicle's registration number and pick your chosen vehicle service and preferred appointment date/time. One of our mechanics will then be in touch to confirm your appointment. Alternatively, you can call us during our opening hours to book your vehicle into our garage.
Brilliant
"Brilliant service, Sound advice and for me a great location as it is not far from my house! Would strongly recommend."
Thorough
"Thorough and very efficient, friendly service. Recommended by myself"
Would recommend
Book online with Super Service today!
Enter your vehicle registration number below for an instant price that you can book for free 24/7.